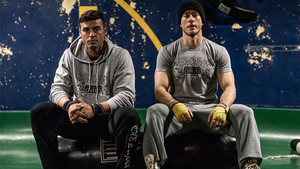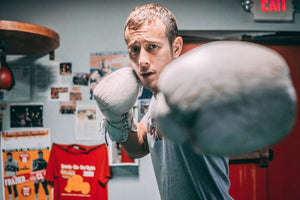 ABOUT OLD SCHOOL GYM
Old School Gym™ was founded by Cory Gregory and Dustin Myers in 2003 as a no-nonsense facility for hard work.  It has since become an oasis of PRACTICAL KNOWLEDGE, FUNCTIONAL TRAINING, and HARDCORE EXPERIENCE afloat in an ocean of mediocre Globo-Gyms.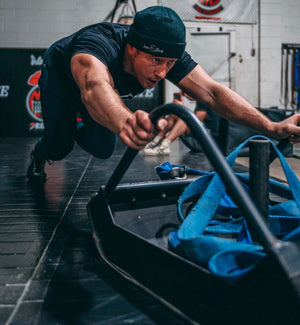 FOR TRAINING ELITE LEVEL WRESTLERS
THE GUTCHECK WRESTLING SLED
The ultimate strength and conditioning tool to build functional strength, explosive power and lasting endurance on the mat.
SHOP WRESTLING SLED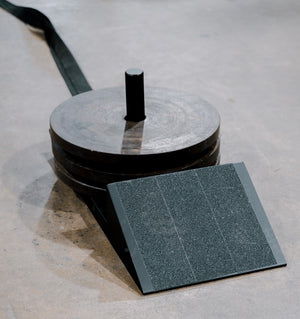 The ultimate dual-threat
SLANT SLED
A combination of both strength & rehab, the slant sled is pefect for single-leg rehab, isometric work, squats, and muscular endurance!
SHOP SLANT SLED
HARD WORK, BLUE COLLAR TRAINING.
For all of your supplement needs, visit MAX EFFORT MUSCLE!